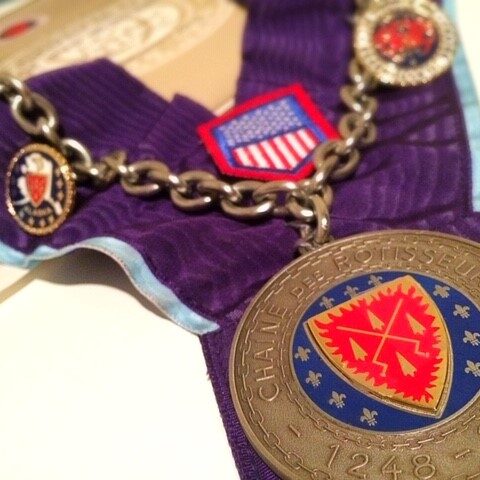 My Story
For the last 20 years, I have been in leadership and operational roles. While I thought that would be the life I will live until retirement, the last five years has been a significant directional shift as I have decided to pursue my passion... WINE! My passion is wine, and my jam is travel, my brand revolves around self-care and personal growth, I love designer labels, I am a sucker for a sale at Target, and I've managed to make my overall lifestyle ON POINT!
At 45 years of age, it is time for me to live the life I was made to live. I want to share my love for wine with the world and want people to experience "all the things" that I experience whether I am drinking a $15 red blend or a $550 Bordeaux from France.
I invite you to learn, see, smell, and taste all that wine has to offer, and I guarantee you will fall in love just like I have.
See blog for the rest of the story.
Sharing my love for wine and life with the world!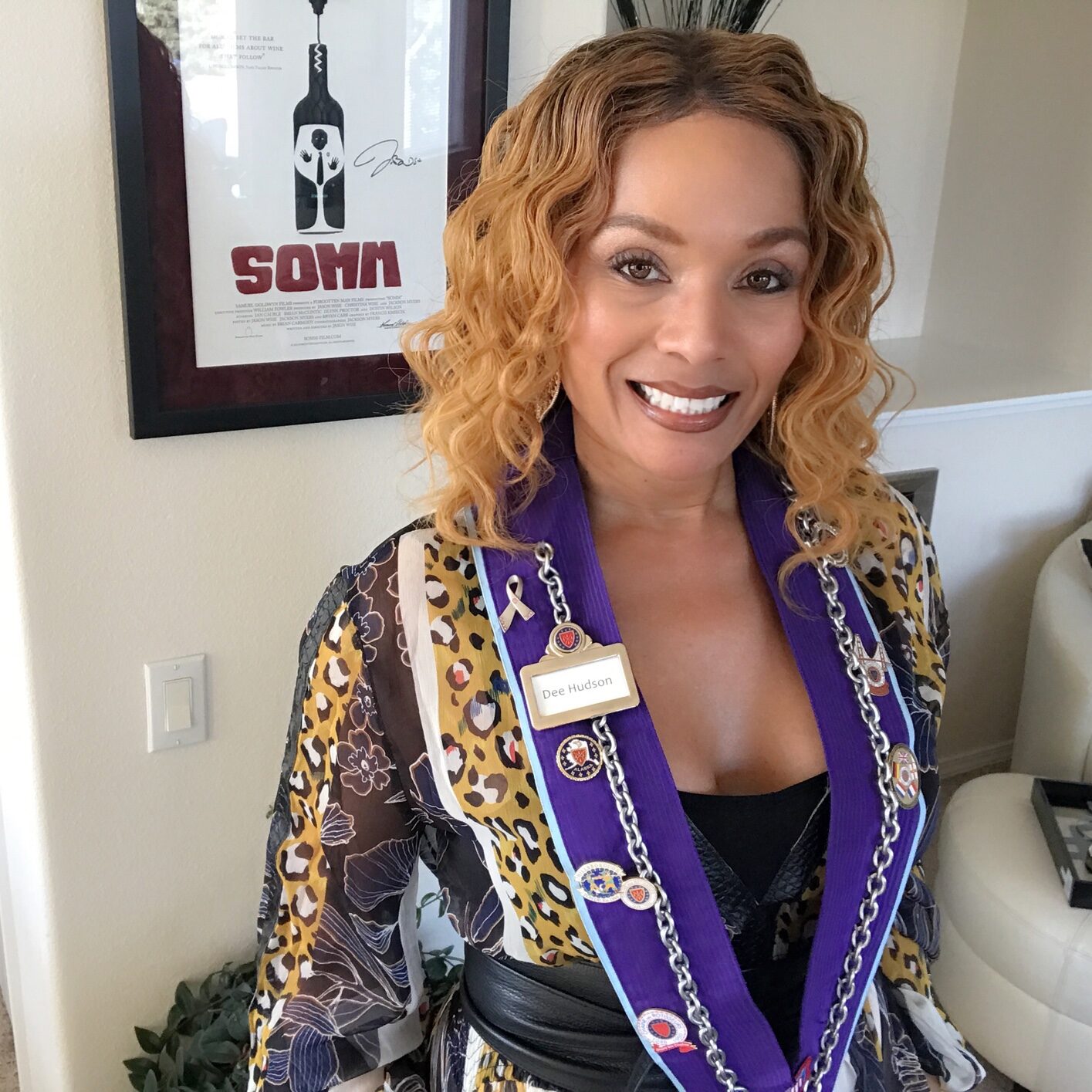 De'Shaunda "Dee" Lincoln