Who is De'Vine Taste?
De'Vine Taste is a boutique consulting firm specializing in wine, food, lifestyle, and travel. We believe that "Life happens for us, not to us." therefor it is our motto that Life should taste as De'Vine as wine!
Whether you have champagne taste with beer money, meeting the parents for the first time and want to impress them, treating your girl tribe to a beautiful Chianti (Italian pronunciation: [ˈkjanti]) from Italy to go with your Italian themed dinner or don't know where to begin when you walk into your local wine shop, we are here to help.
Are you heading to a party after work and need to liven up your look? Pop the collar on your white shirt, grab a bottle of Cava and let's roll!
Looking for an evening full of culinary talents and beautiful wines? We have a list of events to add to your calendar.
Planning for a trip to wine country? How about a few tips on sips and places to visit? De'Vine Taste is your go-to for suggestions on wonderful whites, radiant reds, and beautiful bubbles.
We are your De'Vine guide for good wine and good times.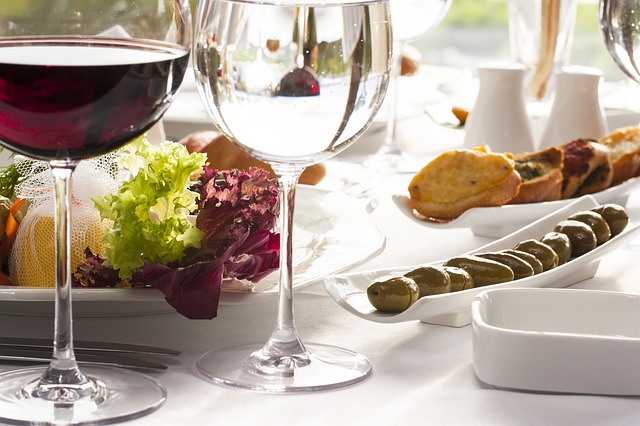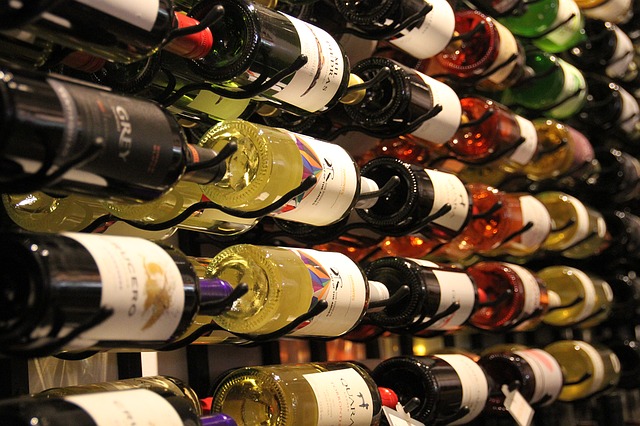 Follow us on Instagram for weekly wine tips and sips.